Best Tourist Places In Haryana To Count Into Your Next Trip List of ancient places Like Mahabharta Battlefield and the land of Panipat & Surajkund Mela In Faridabad.
Today we'll talk about the best tourist places in Haryana which might be on your list on your next trip to Haryana.
Before we begin this list of Best Tourist Places In Haryana Let me tell you something important that first, we will discuss some religious places in Haryana.
That has huge importance and contrast of Indian culture and history. So let's start our journey from the First Place of Our List and let me emphasize that we are talking about

Best Religious Historical Tourist Places In Haryana


1. Brahma sarovar KURUKSHETRA





Braham Sarovar is a popular religious pool for Hindus of India as it is connected with the most famous story of Mahabharta the Mahakavya.
This is situated in the place named Thanesar in Kurukshetra district of Haryana you will find pools outside every temple or Gurudwara in India.
According to this culture, every temple will have a pool outside of it so that devotees can wash their hands' mouths or can take a bath before going to worship inside the temple.
According to the scriptures, it brings the internal purity of "Mann" there must be nothing in your mind when you are doing aarti inside the temple.


2. Shree Krishna museum
The museum uncovers the mysteries of Lord Shree Krishna. It has all the related stuff that explains the facts of Lord Shree Krishna.
the personality that is described in Hindu scriptures and the Mahabharata has some statues and other religious things that are totally connected with Shree Krishna.
This museum is totally dedicated to Lord Shree Krishna you must visit this place to know more about the facts of Mahabharata.


3. JYOTISAR BIRTHPLACE OF BHAGAVADGITA
Jyotisar's name mainly contains two words Jyoti means the Light and Sar means the place the full meaning of this place is the place of light or place of enlightenment or place of God.
There is a Huge Banyan Tree at Jyotisar it is believed by the locals that the lord Shree Krishna used to sit there and deliver the sermon of Bhagavad Gita.
That is why it is popular among devotees with the name of Birth Place of Bhagavadgita. Where all the verses and chapters were recited by Lord Shree Krishna.


4. Morni hills


Morni Hills are the one and only hill station in Panchkula District and one of the Best Tourist Places In Haryana. Most of the people who loved trekking or changing weather go to Morni Hils. Morni hills are situated in the village Morni at the height of 1,267 meters from sea level.
The Most beautiful hill station became popular in the last 2 years most of the people from Punjab Haryana and the middle of India come here to spend their vacations.


5. Yadvindra Garden Pinjore panchkula
Ravindra Garden is a famous tourist attraction in Pinjore a hill city in the Northern Part of Haryana this is an artificially made beautiful garden where you can enjoy night fountain lights. Hill station Portrait Views near Jhajra River On the Nalagarh Road Kalka National Highway.
6. Narnaund rakhi Garhi
Rakhi Garhi is a famous attraction nowadays. Rakhi Garhi is supposed to be a 5000 years old civilization excavated place in Hisar. After the excavated places found in Pakistan, this is believed that this is the oldest one from all of them it could be 8000 years old according to some historians.
It is nearly 6 km from my village the Government is constructing a museum for the showcase of the excavated material and historical proofs of our most ancient civilization. To more about this place you can read more here in our article about the best tourist places in Hisar.


7. Hisar Firoz Shah Palace Complex
Firoz shah palace complex is built in 1354 AD along with a masjid named Lat ki Masjid by the ruler of Hisar at that time. This palace also consists of Gujri Mahal underground apartments and deewan-e-aam too are located in the palace complex.
Into the list of historical Tourist Places In Haryana, this also played an important role once ago the whole Haryana was being ruled from this complex. If want to know more about Hisar tourist places you can check out the list of Best Tourist Places In Hisar here.


8. Chandigarh
Chandigarh is the capital city of India you can visit the western architecture city this is also the cleanest and beautiful city in India. Chandigarh Has many popular parks like Rose Garden, Rock Garden Garden of Fragrance, Botanical Garden Terrace Garden Sukhna Lake, and Elante mall.
This city is the entrance to the hills and mountains of Himachal state you can do hiking camping and short picnic outings in parks or nearby hill stations.


9. Rewari Loco Shed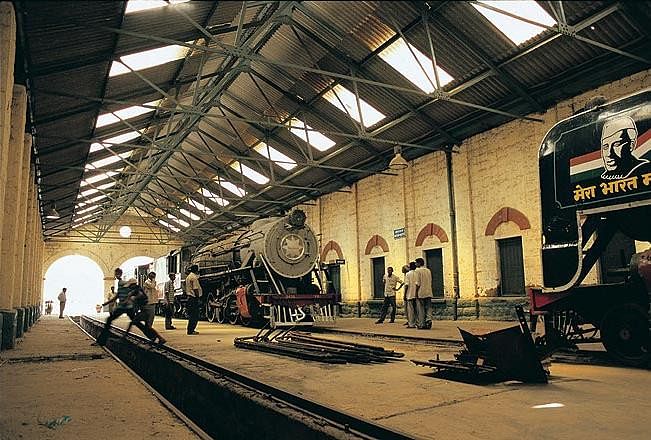 Rewari Loco Shed is also an interesting tourist place in Haryana is 400 meters north of the Rewari railway station. This is the only surviving steam locomotive in India you can take a historical look at steam trains here.
All the history when did these trains start in India and how do they work even you can do a train ride here with a ticket. These trains are just for tourism purposes these are restored from the old parts of steam locomotives.


10. Rohtak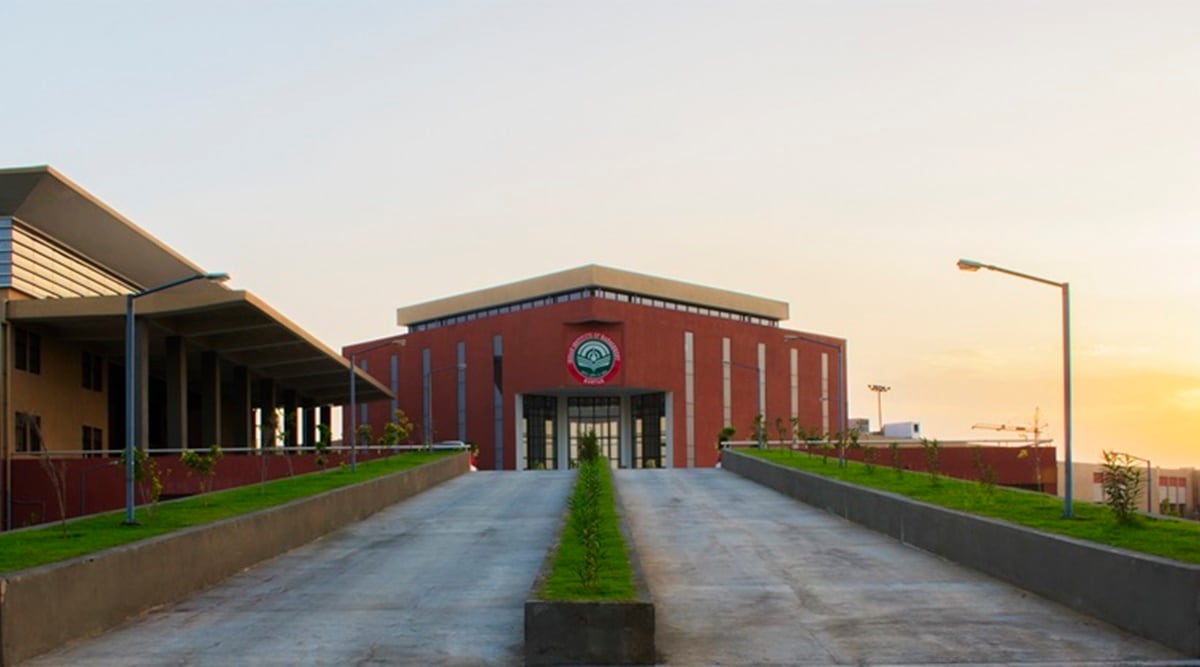 From this tourist places list in Haryana Rohtak and nearby cities like Faridabad and Jhajjar also have many small tourist places. But you can look towards Tilyar Lake and Tilyar Zoo in Rohtak District this is the nearest City that can be visited from Delhi in an hour.
The Badkhal Jheel Tilyar Jheel and Bhindawas Lake can be on our list of Best Tourist Places In Haryana. There is a popular continent-level Cloth market or known as Asia's Biggest cloth market in Haryana is The Shori Market In Rohtak.
I hope you Loved this List of Best Tourist Places In Haryana Hope you are planning your next trip to somewhere in Haryana that is suggested by us.